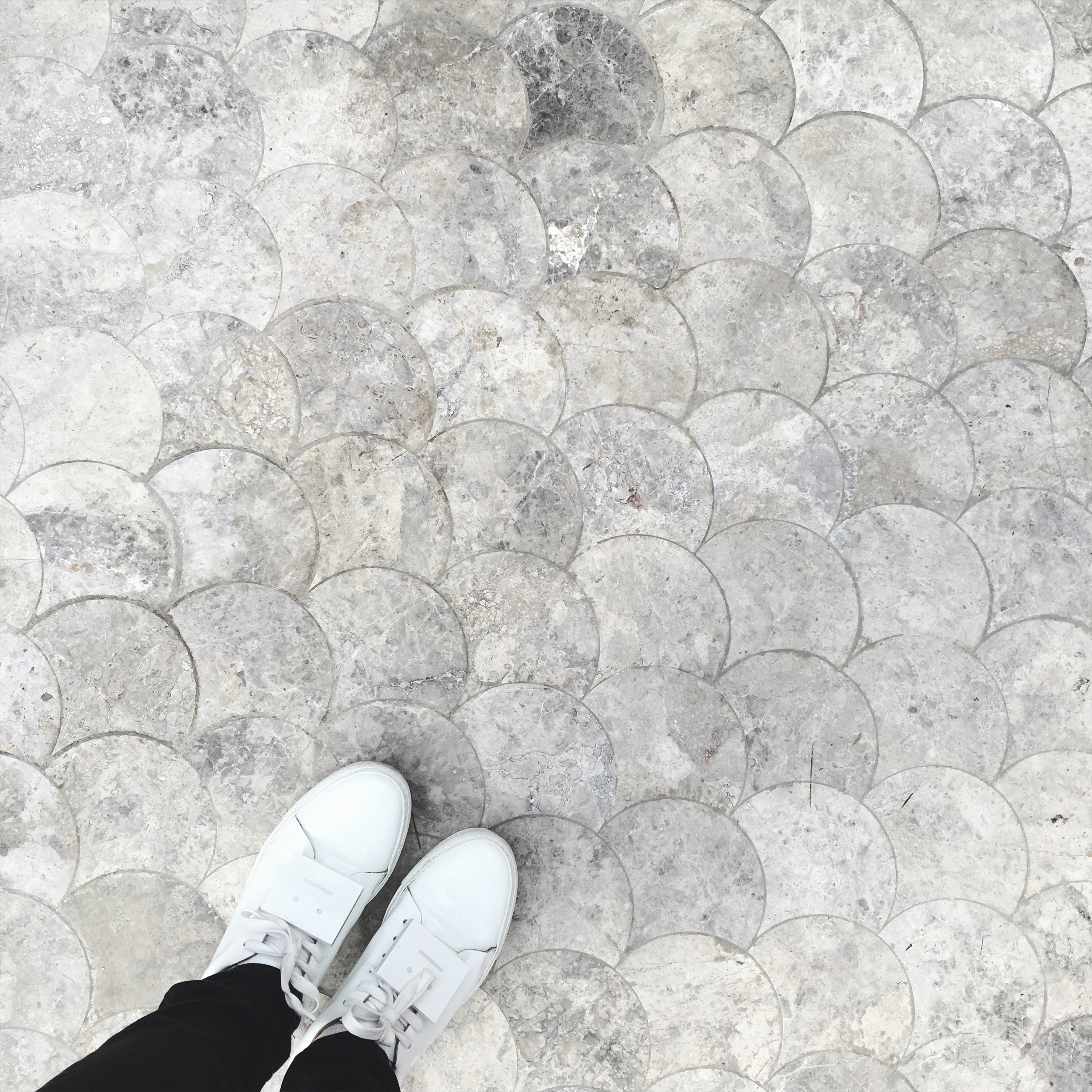 Trilye Restaurant
January 2016, ANKARA
Trilye is a well-known fish restaurant founded in 2002, Ankara. In a short amount of time it became a popular spot for business meetings, family dinners and friend gatherings. Completing 14 years in business, Trilye decided to move out to a larger home in the same neighbourhood.
This building was originally built by a very well-known architect: Şevki Vanlı. Designed as a villa with a large backyard in 1967. One can follow the traces of Turkish Modern Architecture by looking at the modern contours of Vanlı's design.
Years after, it had been converted to a restaurant, some additional spaces added to the existing structure and unfortunately, the DNA of the building changed dramatically.
In 2015, we have been hired to renovate this building for Trilye. We have so much respect to the architect so we decided to reinterpret Sevki Vanlı's drawings in our interior consulting.
--------------------------------------------------------------------------
Ocak 2016, ANKARA
2002 yılında Ankara'da kurulan Trilye kısa zamanda iş görüşmeleri, aile yemekleri ve arkadaş buluşmaları için çok terich edilen bir restoran haline geldi. 14 yıllık bir geçmişin ardından Trilye aynı semtte daha konforlu yeni evine taşınmaya karar verdi.
Tercih edilen bu bina, ünlü mimar Şevki Vanlı tarafından, geniş bahçeli bir villa olacak şekilde 1967 yılında tasarlandı. Yapının mimarisindeki modern çizgilere bakarak Modern Türk Mimarisi'nin izlerini rahatlıkla görebilirsiniz.
Yıllar sonra, binanın bahçe kısmına ek alanlar inşa edildi ve burası bir restauranta dönüştürüldü. Ne yazık ki, binanın yapı taşını oluşturan bazı unsurlar da bununla beraber dramatik bir şekilde değiştirildi.
2015 yılında, binayı Trilye için yenilemek üzere çalışmaya başladık ve Şevki Vanlı'nın yaratmış olduğu bu yapıya büyük bir saygı duyarak iç mekanı, Şevki Vanlı'nın çizimlerinin rehberliğinde yeniden yorumladık.